Friday, September 9th, 2011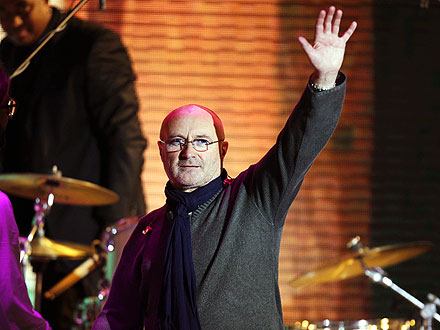 About Five Months ago we got the news that musician Phil Collins announced his permanent withdrawal from the music. However, it is not.
The reason for the final withdrawal of Phil Collins was due to persistent medical problems that she could continue singing and composing. At least that was the news that echoed all the newspapers. However, recently the artist through his website, has denied that it is a final withdrawal, since in reality it seems it is temporary relief, to devote full time exclusively to his two young children.
And although due to the more than three decades playing the drums have taken a toll on health by producing medical problems such as loss of hearing, a dislocated vertebra and nerve damage, these are not the reasons for temporary relief. (more…)